DESCRIPTION 
"Arrow Season 2" is the American television series which got extraordinary fame. The super star Grant Gustin played main role in it and appeared with The Flash Jacket. Because of his gorgeous look he got special concentration of the viewers and still in the memory of the people. The hot red color of the jacket admires too much. The outer shell of The Flash Jacket is made from the genuine leather that is long lasting. The durable quilted polyester lining is given for high comfort. You will found Flash logo at the front side. The standing collar of the Flash Jacket makes your appearance dynamic and you look really outstanding. Golden stripes are used for designing on back and sleeves. The sleeves are full and have slim cuffs to complete your mysterious look. The Flash Leather Jacket is a perfect selection for any gathering. Wear and get heroic touch in your personality.
"Kindly Select Your Jacket According To The Size Chart Mentioned Below"
How to Order:
The buyer must carefully select the size from the size chart given above as it is essential to know that these measurements of the final jacket and measured in inches. Once the size is selected the buyers must complete the checkout process to confirm order.
"If For Any Reason We Do Not Receive The Complete Order Information, The Buyer Will Be Contacted Within 12 Hours To Confirm Order Details."
 In Box:
 1 x Jacket
SHIPPING & PAYMENT POLICY
We use these services to ship our jackets. It's just the matter of which one is more suitable for your area. We ship our leather jackets in 7 to 9 business days.
Once you place your order your tracking will be provided to you in a day or two so that you can easily trace your parcel.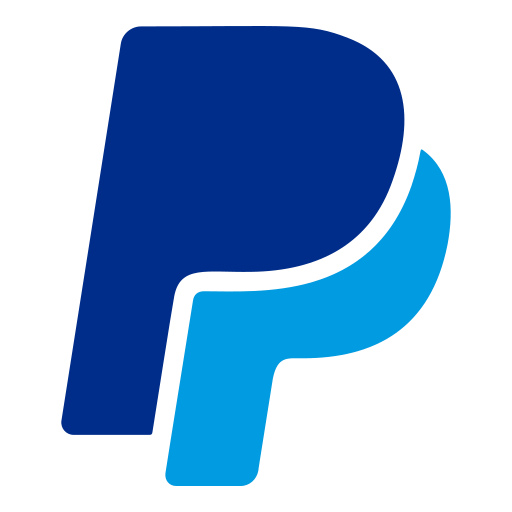 We accept PayPal only to receive payments as it is safe and secure for both buyers as well as sellers. PayPal holds your money until you get your item safe and secure, and the payment will not be available to us until we deliver to you what we promise.