DESCRIPTION 
The idea of this jacket is taken from the Irish Biographical sports movie called Rudy where the popular and talented Irish actor Sean Astin wore this varsity jacket when he was portraying the character of 'Rudy' Ruettiger. The external side of this Irish jacket is fabricated with premium and high quality of wool material. The internal side of this jacket is lined with smooth and soft viscose that keeps you warm and comfortable all the time. This Irish jacket comes in black color. It has buttons on its front side for closure. Rudy Ruettiger jacket has rib-knitted style cuffs on full length style sleeves that are made by using genuine leather material of good quality. There are two front side waist pockets on this jacket along with two pockets on its internal side where you can secure stuff. Rudy Notre Dame jacket has a rib-knitted hemline as well. It also comes with a rib-knitted collar.
"Kindly Select Your Jacket According To The Size Chart Mentioned Below"
How to Order:
The buyer must carefully select the size from the size chart given above as it is essential to know that these measurements of the final jacket and measured in inches. Once the size is selected the buyers must complete the checkout process to confirm order.
"If For Any Reason We Do Not Receive The Complete Order Information, The Buyer Will Be Contacted Within 12 Hours To Confirm Order Details."
 In Box:
 1 x Jacket
SHIPPING & PAYMENT POLICY
We use these services to ship our jackets. It's just the matter of which one is more suitable for your area. We ship our leather jackets in 7 to 9 business days.
Once you place your order your tracking will be provided to you in a day or two so that you can easily trace your parcel.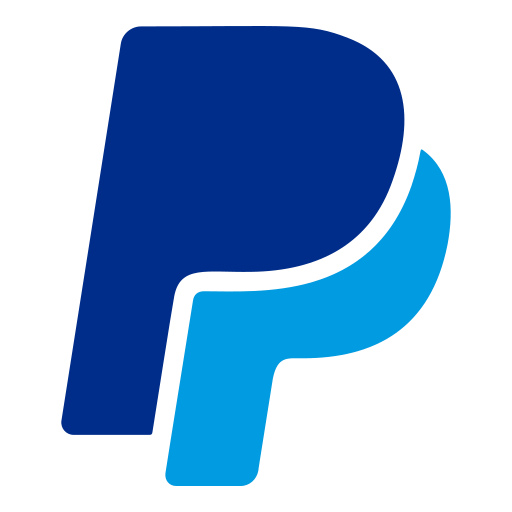 We accept PayPal only to receive payments as it is safe and secure for both buyers as well as sellers. PayPal holds your money until you get your item safe and secure, and the payment will not be available to us until we deliver to you what we promise.