DESCRIPTION 
For days when you're feeling a little rebellious, there's nothing better than a biker vest. Whether you're a motorcyclist or not, this close-fitting vest appears stylish and tough. Hit the buy it now button and grab this stylish men vest.
This vest is made out of high quality material. It's a complete package of style, fashion and performance.
"Kindly Select Your Jacket According To The Size Chart Mentioned Below"
How to Order:
The buyer must carefully select the size from the size chart given above as it is essential to know that these measurements of the final vest and measured in inches. Once the size is selected the buyers must complete the checkout process to confirm order.
"If For Any Reason We Do Not Receive The Complete Order Information, The Buyer Will Be Contacted Within 12 Hours To Confirm Order Details."
 In Box:
 1 x Vest
SHIPPING & PAYMENT POLICY
We use these services to ship our Vests. It's just the matter of which one is more suitable for your area. We ship our Vests in 7 to 9 business days.
Once you place your order your tracking will be provided to you in a day or two so that you can easily trace your parcel.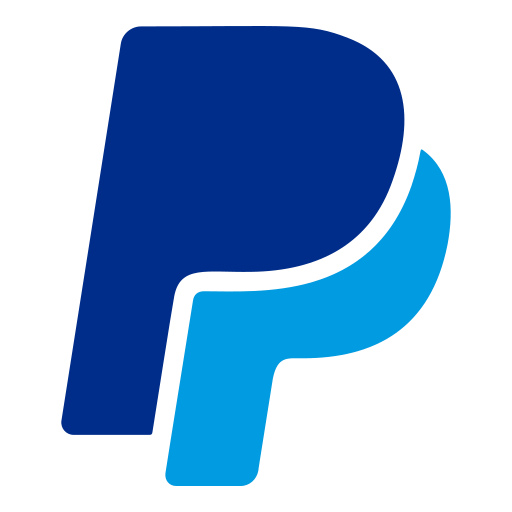 We accept PayPal only to receive payments as it is safe and secure for both buyers as well as sellers. PayPal holds your money until you get your item safe and secure, and the payment will not be available to us until we deliver to you what we promise.