DESCRIPTION 
The evil, demonic Shang Tsung happens to be the perfect choice for dark and deep cosplay events. But to replicate his powerful persona, one must have this Shang Tsung coat. His long top-coat style brown coat got manufactured from genuine leather. Thus, the coat will stay as fresh as new in your wardrobe for quite a long time. By featuring a top-notch lapel collar style, full-length sleeves, and open hem style cuffs, this Mortal Kombat 11 Shang Tsung Leather Coat brings you a chance of replicating the exact attire of the character.
"Kindly Select Your Jacket According To The Size Chart Mentioned Below"
How to Order:
The buyer must carefully select the size from the size chart given above as it is essential to know that these measurements of the final jacket and measured in inches. Once the size is selected the buyers must complete the checkout process to confirm order.
"If For Any Reason We Do Not Receive The Complete Order Information, The Buyer Will Be Contacted Within 12 Hours To Confirm Order Details."
 In Box:
 1 x Jacket
SHIPPING & PAYMENT POLICY
We use these services to ship our jackets. It's just the matter of which one is more suitable for your area. We ship our leather jackets in 7 to 9 business days.
Once you place your order your tracking will be provided to you in a day or two so that you can easily trace your parcel.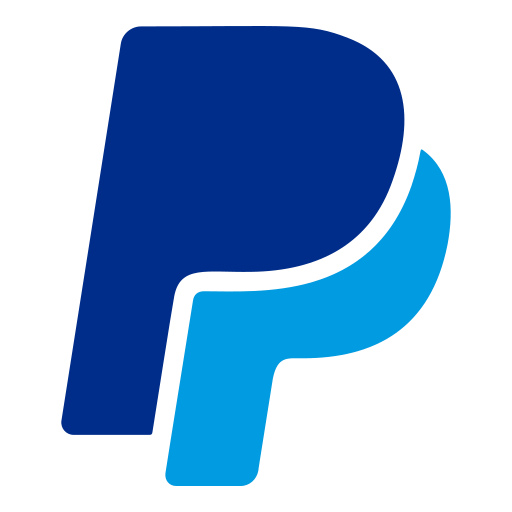 We accept PayPal only to receive payments as it is safe and secure for both buyers as well as sellers. PayPal holds your money until you get your item safe and secure, and the payment will not be available to us until we deliver to you what we promise.