DESCRIPTION 
This jacket that is presented to you here doesn't really need an introduction. Every MJ fan or even someone who watched him not that regularly would recognize this jacket way too easily and that is the beauty of it. Yes, this is the exact copy of the jacket that Michael Jackson wore in his title video for his album Thriller. The same album which had record-breaking success with 8 Grammy awards! The whole album is definitely a treat to the ears, but this specific title song Thriller is just something that stays with you for the rest of your lives. Everything about this music video is so on point and even if you are not a fashion freak, you would still be able to recognize the way this jacket stands out in the video and how it makes MJ look so appealing that all his dance moves seem to be in collaboration with the way he is looking. The designer of this particular jacket, Deborah Landis have quoted in several interviews that she herself was amazed by the beauty of it. As if everything just worked well with each other. Furthermore, she explained the approach taken in order to design this jacket which is usually referred to as reductive design. She explains that in this method, you try to see what will not work out, for example, to choose the color, you need to see what will be perfect for every instance that has been recorded in the video.
"Kindly Select Your Jacket According To The Size Chart Mentioned Below"
How to Order:
The buyer must carefully select the size from the size chart given above as it is essential to know that these measurements of the final jacket and measured in inches. Once the size is selected the buyers must complete the checkout process to confirm order.
"If For Any Reason We Do Not Receive The Complete Order Information, The Buyer Will Be Contacted Within 12 Hours To Confirm Order Details."
 In Box:
 1 x Jacket
SHIPPING & PAYMENT POLICY
We use these services to ship our jackets. It's just the matter of which one is more suitable for your area. We ship our leather jackets in 7 to 9 business days.
Once you place your order your tracking will be provided to you in a day or two so that you can easily trace your parcel.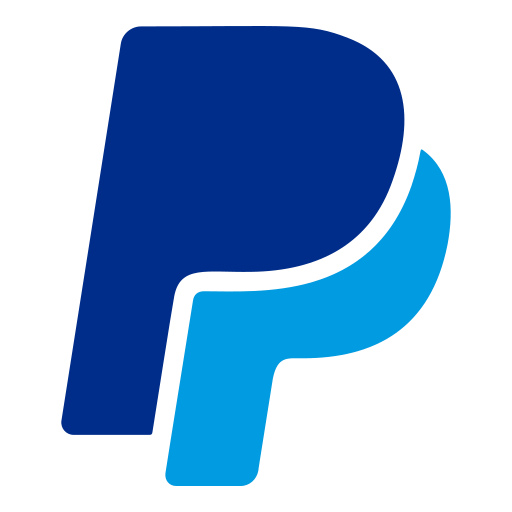 We accept PayPal only to receive payments as it is safe and secure for both buyers as well as sellers. PayPal holds your money until you get your item safe and secure, and the payment will not be available to us until we deliver to you what we promise.